J.A. Tiberti Family Lecture Series
The J. A. Tiberti Family Lecture was begun in 2011 through a generous contribution from members of the Tiberti family to the KU Department of Civil, Environmental and Architectural Engineering. Topics focus on ethics, ingenuity, entrepreneurship and issues for the education, personal growth and professional development benefit of students.
​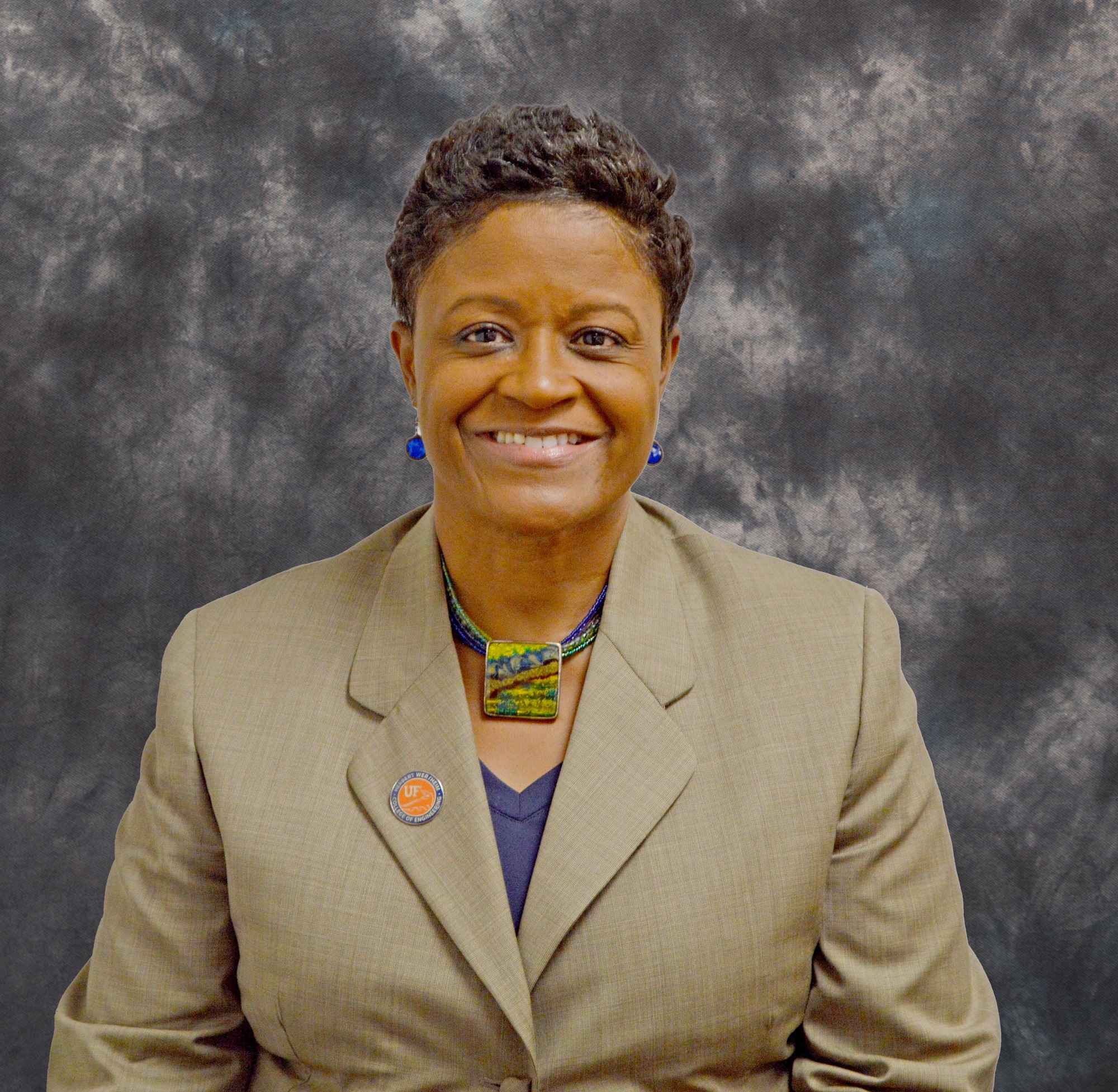 A pioneer in workforce development in the field of civil engineering will give this year's J.A. Tiberti Family Lecture at the University of Kansas School of Engineering.
Denise Simmons, associate dean for workforce development and associate professor in the Herbert Wertheim College of Engineering at the University of Florida, will deliver this year's lecture at 2:30 p.m. Oct. 20 in the Beren Auditorium in Slawson Hall.
Simmons said her lecture, titled "Forging a Practically Ingenious, Rewarding Engineering Career," will have two objectives: specifically, to encourage KU students to develop the supporting competencies that enable their leadership practice as they advance their careers, and, broadly, to ignite their agency toward developmental progression and career self-fulfillment.
"Engineering students' leadership competency is falling behind that of students in other disciplines," Simmons said. "Leadership development is really a complex concept, so if we want to help our students improve, we have to make it make sense to them."
Her research uncovered more than a dozen competencies that support leadership development.
Even one element of leadership development — communication — can be broken down into several components that young engineers can work on developing, she said. Communicating across audiences is an important skill to master, for example.
"It's not how good you are in communicating with your buddy but with someone you have never met before," Simmons said. It takes different skills to communicate with "someone that will report to you or somebody you report to, or that is several levels up your reporting structure."
Simmons' research focuses on helping the civil engineering profession build an inclusive, diverse, equitable and healthy workforce. That work has made her an in-demand speaker —  she has delivered 68 platform presentations at international and national conferences, as well as 52 keynote presentations at those events. She holds bachelor's, master's and doctoral degrees in civil engineering from Clemson University — where she has been named a distinguished alumna and is inducted into the Thomas Green Clemson Academy. She is a registered professional engineer, project management professional and Leadership in Energy and Environmental Design (LEEP) accredited professional.
She said it's important for young engineers to continue developing their skills after they leave the classroom, because the fields they work in can change radically over the course of years and decades. The automotive industry is a case in point, as it pivots from gasoline-powered vehicles to cars and trucks that run on electricity.
"I think a lot of times students believe the purpose of college is to teach them nearly everything they need to know to succeed in their career. And that's not true or even possible," Simmons said. "Instead, college serves as a first introduction to the profession. It gives you the fundamentals of a particular discipline. Over their careers, I want students to continuously ask themselves 'how will I continue to develop as an engineer?' and be able to make and execute a development plan."
To view her lecture, visit youtube.com/watch?v=VIUh1xS2RI0