2014 - Vice Adm. Mike Loose, Ret.
---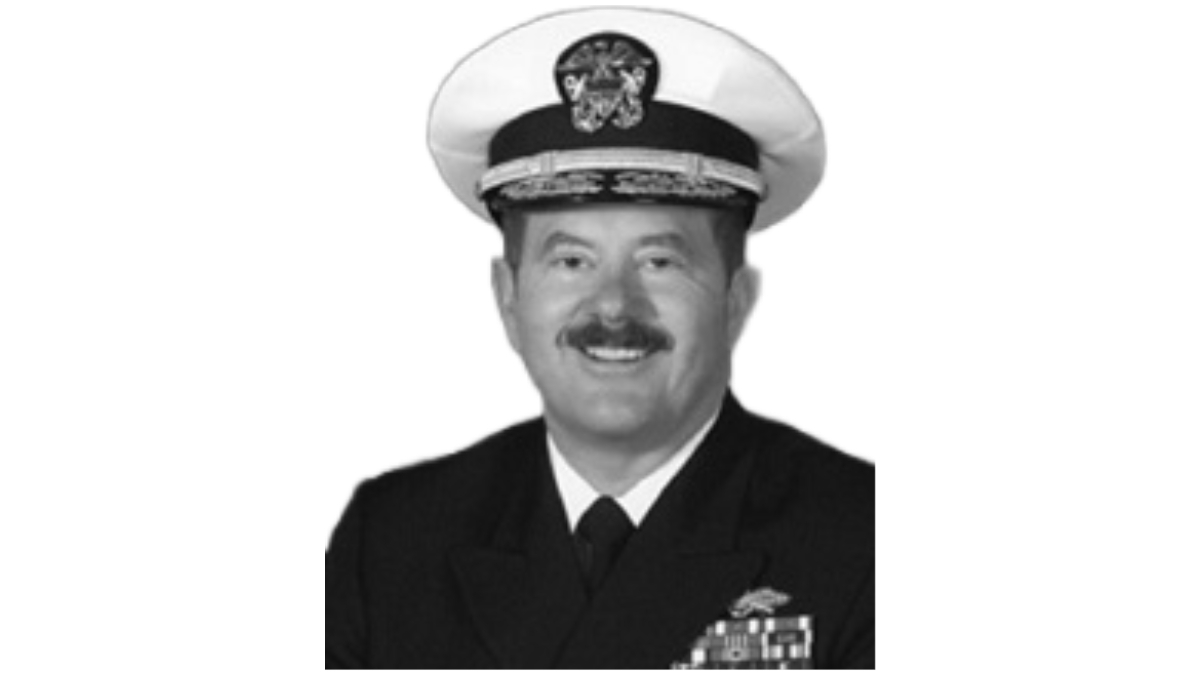 Vice Adm. Michael Loose, ret., P.E., is a 1975 civil engineering graduate of the University of Kansas. After graduating from KU, he joined the U.S. Navy and rose to the rank of vice admiral and ultimately served as deputy chief of Naval Operations for Fleet Readiness and Logistics. His contributions to process improvement and project execution revolutionized the U.S. Navy's approach to civil engineering. He now serves as Senior Vice President and Infrastructure and Environment Division Manager at Parsons Corp. Loose leads its global infrastructure and environmental services, encompassing the full life cycle of the natural and built environments for federal government clients.
Hailed as a true visionary in the design and construction industry, Loose was honored by ASCE in 2013 with its Outstanding Projects And Leaders Lifetime Achievement award in Management, and in 2009 as with the Henry L. Michel Award for Industry Advancement of Research for his demonstrated leadership and bold advocacy of research. Loose received the Distinguished Engineering Service Award from the KU School of Engineering in 2006.