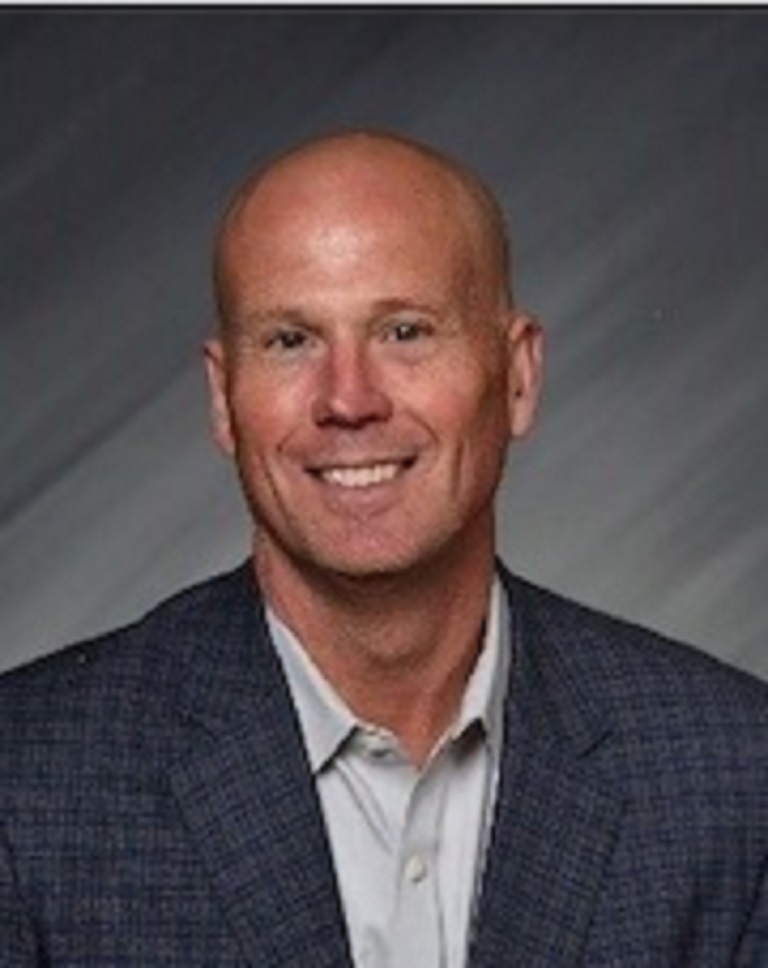 Mike Orth is an Executive Vice President and the Executive Managing Director of the Americas Region for Black & Veatch's water business. Based in Kansas City, Mo., his responsibilities include oversight of the region's business unit leadership, growth, sales, client relationships and project execution of the full complement of services for the region, which includes approximately 50 offices. Orth oversees the Americas business's growth efforts in traditional water and wastewater treatment design services along with supply, storage, conveyance, asset management and energy solutions for water utilities through both traditional and alternative solutions, such as design-build and public-private partnerships.
Mike received a B.S. in Civil Engineering in 1988 and an M.S. in Civil Engineering, in 1989 from the University of Kansas. He holds professional memberships in the American Water Works Association, the American Society of Civil Engineers, and the Water Environment Federation.
With more than 30 years of experience at Black & Veatch and in the water industry, Orth has held a number of key leadership positions with the company and is seen as a subject matter expert on developments and trends in the water industry with a deep understanding of the Americas market.