2016 - Gregs Thomopulos, P.E.
---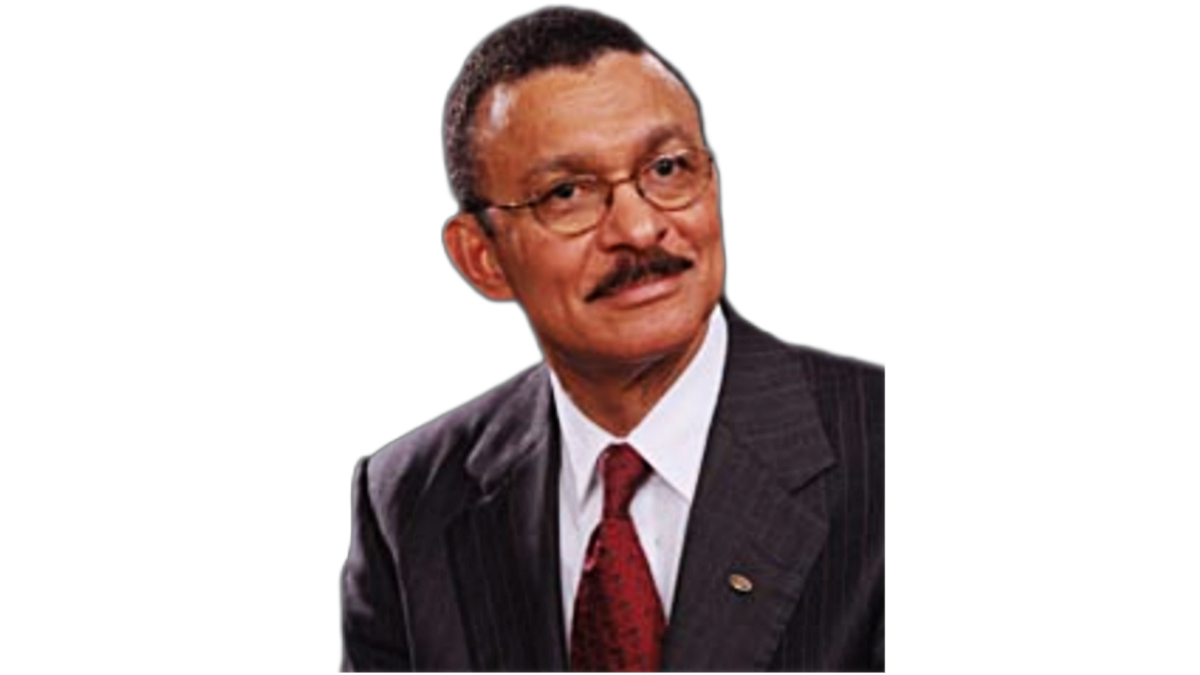 Gregs G. Thompulos, P.E, is Chairman of the Board of Stanley Consultants, a global engineering firm that provides planning, design, consulting, construction and management services to clients around the world. Founded in 1913, Stanley Consultants has a staff of 1,100 members in 31 offices and has worked in all 50 states, U.S. territories and in 110 countries around the world. The firm is ranked among the largest engineering companies in the United States.
Thomopulos is a long-time champion of integrity and ethics in global infrastructure and is a regular speaker on the subject. He has played a significant role in directing the focus of the consulting engineering industry through his involvement with American Council of Engineering Companies (ACEC) and the International Federation of Consulting Engineers (FIDIC), serving as chairman and president respectively of these organizations.
Mr. Thomopulos holds a B.S. degree (with highest distinction) in Civil Engineering from the University of Kansas and an M.S. degree in Structural Engineering and Structural Mechanics from the University of California, Berkeley. He was awarded doctor of humane letters, honoris casua, by Teikyo Marycrest University in Davenport, Iowa, and an honorary doctor's of science from the University of Iowa. He is a licensed professional engineer in 14 states and Puerto Rico.
Mr. Thomopulos is a fellow of both the American Council of Engineering Companies (ACEC) and the American Society of Civil Engineers (ASCE). He has served on the senior Executive Group of the Society of American Military Engineers (SAME), and is currently a member of the Iowa Engineering society and the National Society of Professional Engineers.