Ronaldo T. "Nick" Nicholson, P.E.
---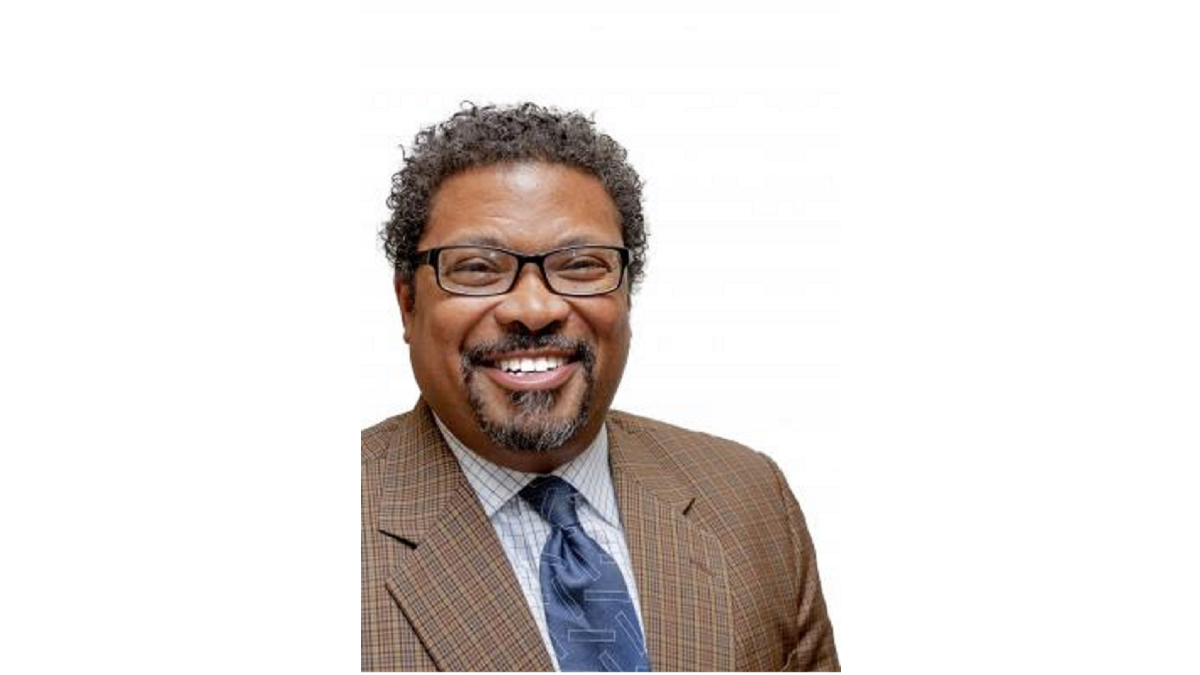 Ronaldo "Nick" Nicholson is a Sr. Program Manager and Vice President for Parsons Transportation Group in Washington DC, providing advisory and program management services for VDOT's Elizabeth River Tunnels P3 and the Transform I-66 P3 Megaprojects in Hampton Roads and Northern Virginia, respectively. He was appointed Chief Engineer/Deputy Director of District of Columbia DOT (DDOT) in April 2010. He served in that position for 4-years overseeing major DDOT programs/projects including the 11th Street Bridge Design-Build project, H Street/Benning Design-Build Streetcar project, as well as major bridge rehabilitation projects, and urban streetscape improvements on the great streets and boulevards of Washington DC.
Prior to that, Nicholson served as Regional Transportation Program Director in charge of VA Megaprojects Program, overseeing P3 projects such as I-495 Hot Lanes, the Dulles Rail Corridor Improvement Project and Project Manager for the Woodrow Wilson Bridge Improvement Project for VDOT. These projects were recognized as some of the largest and most complex transportation infrastructure projects in the nation at the turn of the century.
Nicholson's body of work includes more than 34 years of public and private sector transportation improvements. Under Nicholson's leadership, the Woodrow Wilson Bridge Project and VDOT received the 2008 ASCE Opal Award, the 2008 AASHTO American Transportation Award and the 2009 International Bridge Conference Gustav Lindenthal Medal. Nicholson was also recognized in 2010 by AASHTO as a Trailblazer in Civil Rights for his innovations to achieve DBE compliance on Mega Projects in Virginia.
 Nicholson holds a Master of Science in Structural Engineering from George Washington University in Washington, DC, and a Bachelor of Science degree in Civil Engineering from the University of Kansas. He is a registered Professional Engineer in Virginia and the District of Columbia.